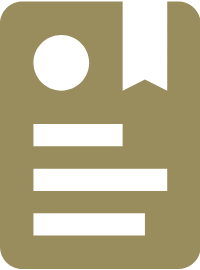 Disinfestation and mycicide file
Based on the legislation as well as the relevant hygiene instructions of the EFET.

Certified procedures and modern equipment in order to provide a high level of health and safety services.
Based on the Greek & International legislation (93/43/EEC) & (KYA 487/FEK 1219/2000) as well as the relevant hygiene instructions of the ΕΤΕΤ myocide disinfestation file must be kept by every business of health importance by concluding a contract with a disinfestation company.
The international standards HACCP and ISO 22000 explicitly define the content of the file and the way of keeping the records by the companies that have the necessary permission to control insects and rodents from the Ministry of Rural Development and food.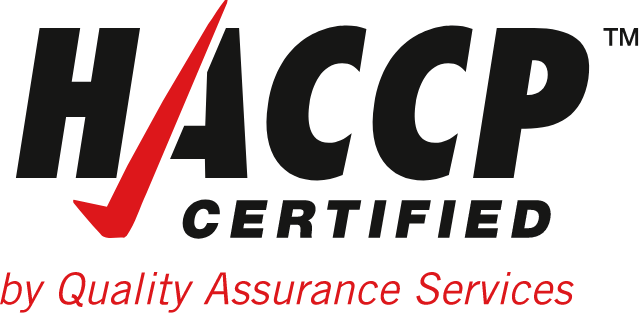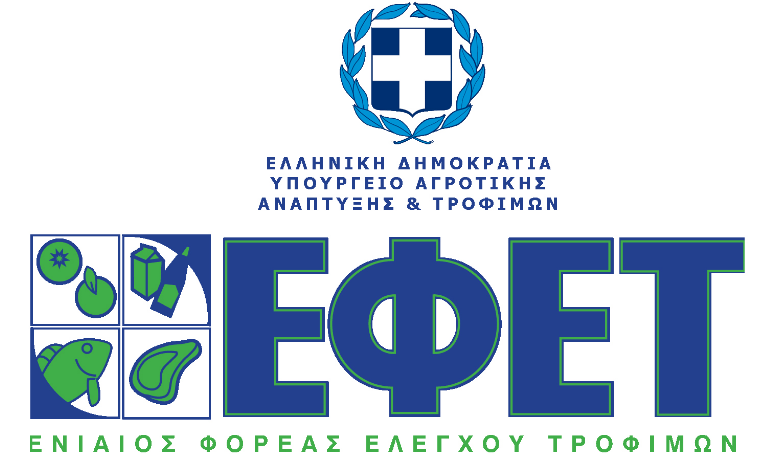 What we provide to the professional
Learn about known pests and Biodynamic solutions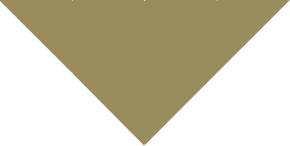 Biodynamics®, as the most reliable company in the field, provides an even and complete file of disinfection and mycicide to businesses which includes: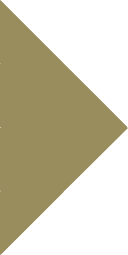 For catering professionals
Biodynamics ® ensures compliance with the hygiene rules of your store, saving you time and money.
2321085700
info@biodinamiki.gr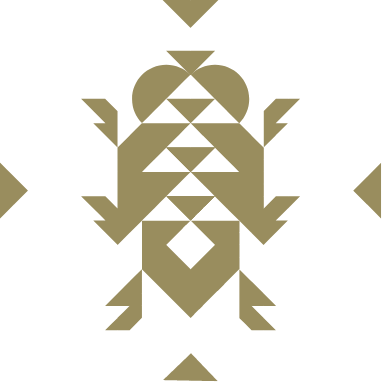 Company news, tips and new technologies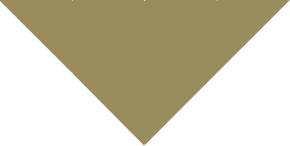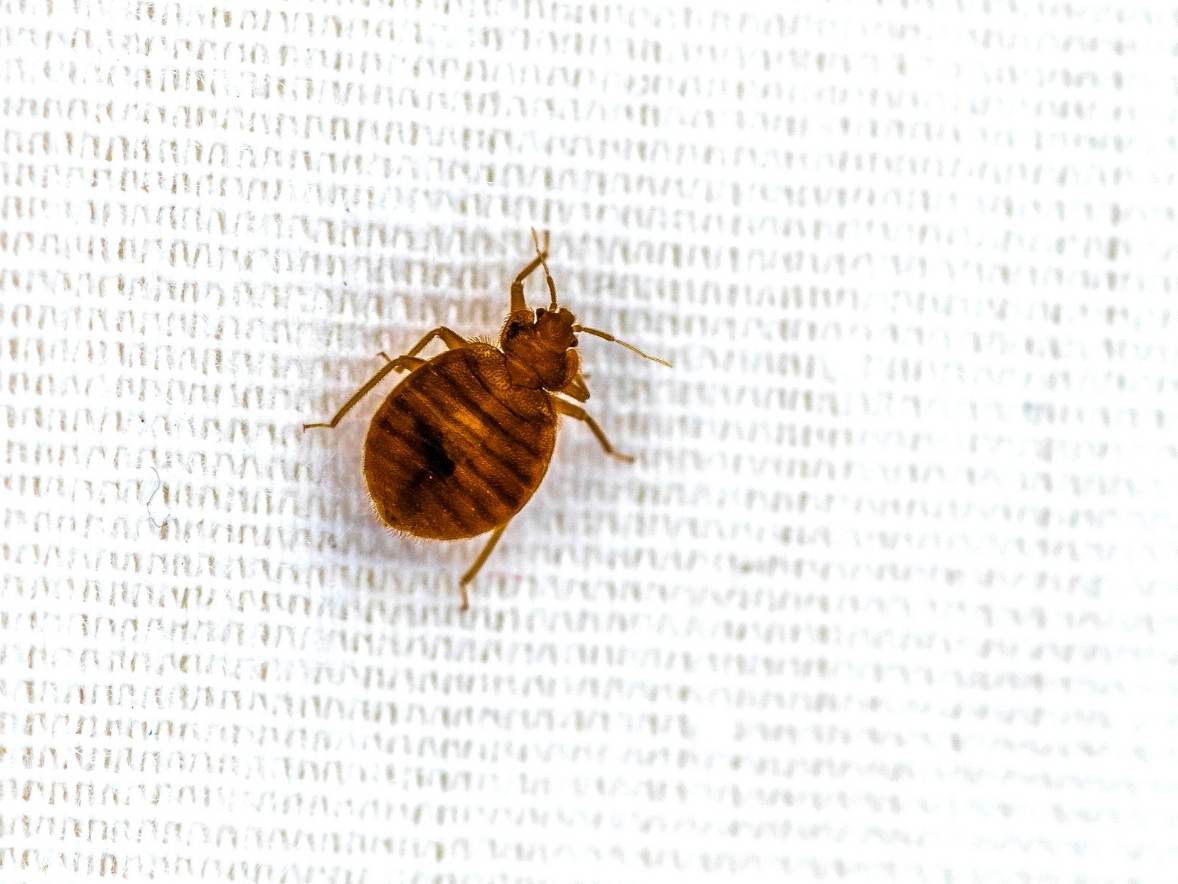 Bedbugs are small flattened blood-sucking apterous insects, 4-5 mm in size. They belong to the order Hemiptera and family Cimicidae. There are many species of bed bugs, most are pests of birds, some are pests of bats and others are pests of rodents. The two that are of interest to humans and which are similar in morphology and biology are: Cimex lectularius L: It is the…