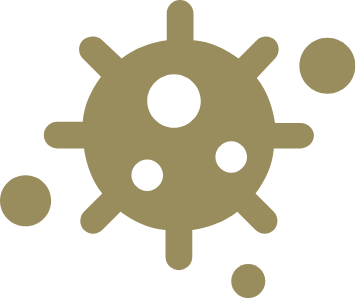 Covid 19 disinfection
With procedures that comply with the Hellenic Medicines Organization.

Certified procedures and modern equipment in order to provide a high level of health and safety services.
Fight against Corona virus
We also undertake preventive disinfections for coronavirus.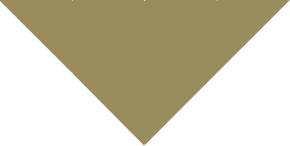 Biodynamics, in harmony with the new situation of the Covid-19 pandemic and with the responsibility and training that distinguishes it, offers complete disinfection solutions against the coronavirus. Depending on the synchronicity and use of the space, we recommend the appropriate application with the appropriate disinfectant formulation. All products are approved by the EOF, odorless and effective against the coronavirus.
The methods of disinfection against the coronavirus are done with a Fogger, hot or cold, as the case may be and depending on the space and the prevailing mutation.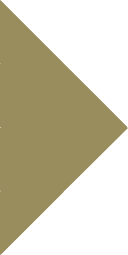 Residential & Commercial Spaces
Detailed autopsy of your site, preparation of an economic and technical offer, application of good practices to deal with your problem by our accredited agronomists.
2321085700
info@biodinamiki.gr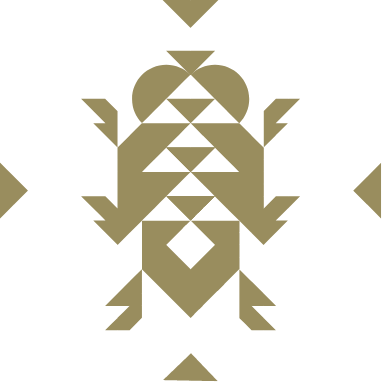 Company news, tips and new technologies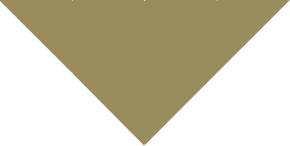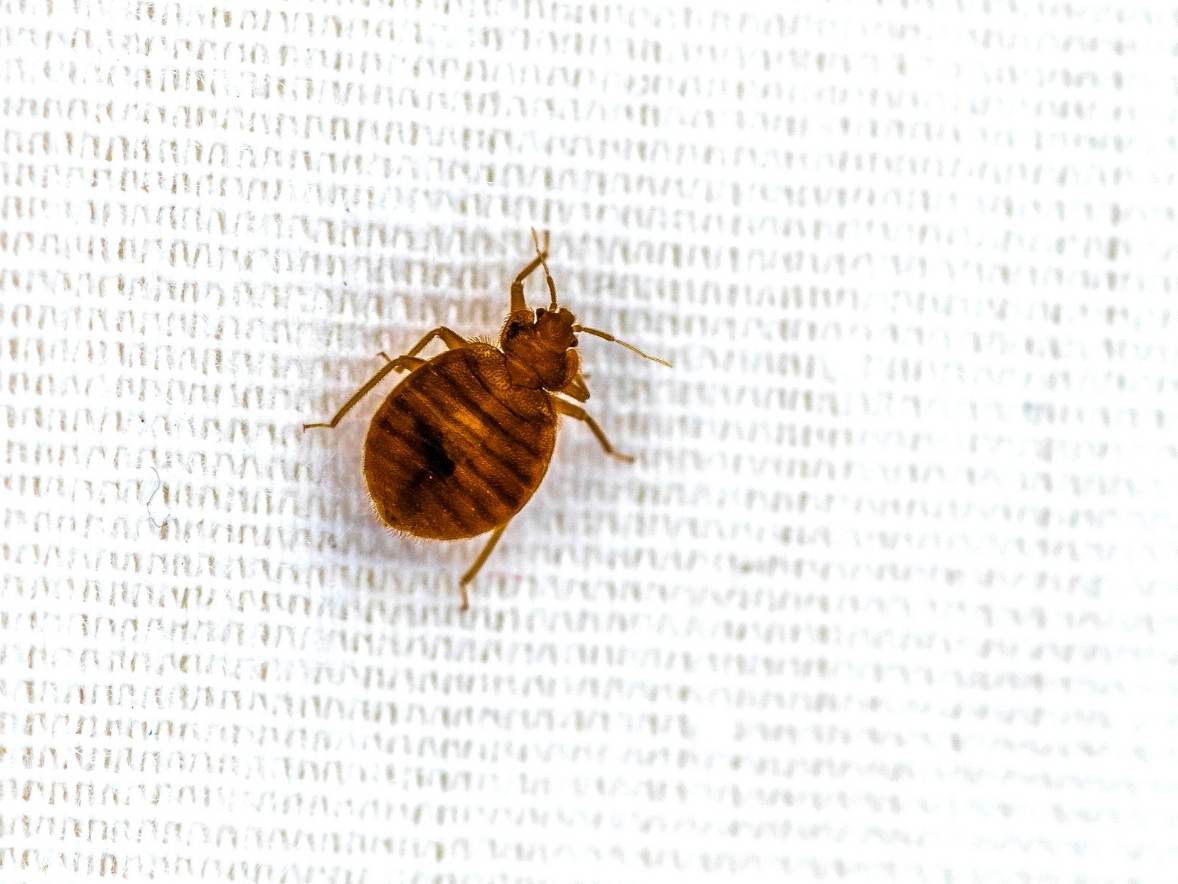 Bedbugs are small flattened blood-sucking apterous insects, 4-5 mm in size. They belong to the order Hemiptera and family Cimicidae. There are many species of bed bugs, most are pests of birds, some are pests of bats and others are pests of rodents. The two that are of interest to humans and which are similar in morphology and biology are: Cimex lectularius L: It is the…